Be a Farley Foster Hero
Fostering is a personal and gratifying way to contribute to saving more lives. Providing a loving and stable environment for one animal to thrive, also frees up critical space at the shelter for another.
---
Champion Their Success
Fostering is important work. By opening your home to foster an animal in need, you're not only providing the individual attention they desperately need but also helping to build their confidence to ensure their lifelong success.
Give the Gift of Life
Foster care is a lifesaving gift. Join us and help save lives by becoming a Farley Foster Hero. It's easy to get started. To learn more contact us today.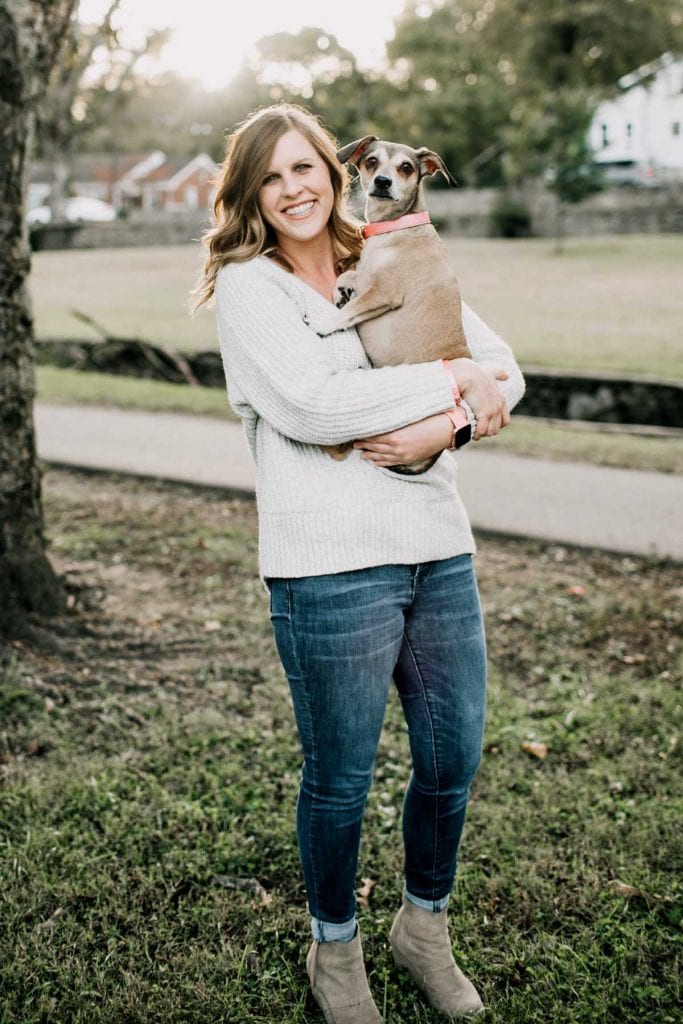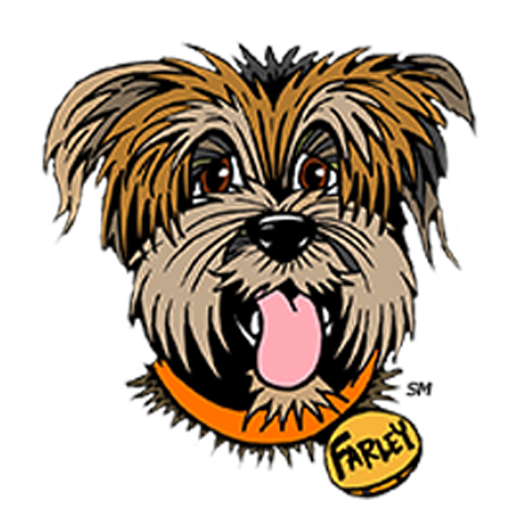 Farley Foundation News

We have used recent donations (matched on a two-to-one basis by an anonymous donor) to sponsor and support two special needs dogs currently residing at Sarge's Animal Rescue in Waynesville, NC. They are Pete, a one-year old Plott hound who was hit by a car and needed a metal rod in his injured leg and Tasha, an eight-month old German Shepherd with a defect in her right, front leg that was subsequently removed.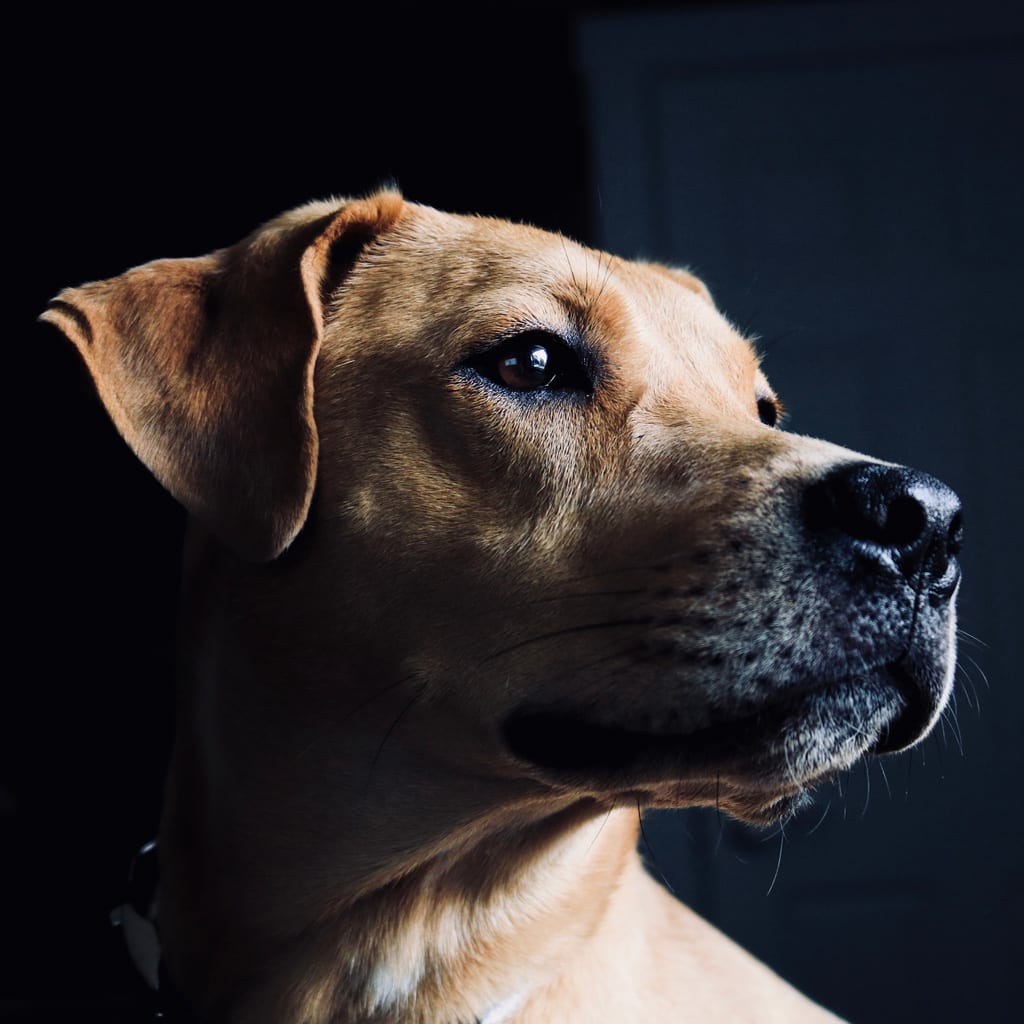 Why Are We Killing So Many Animals?

It was reported approximately 18 months ago through several news outlets that Best Friends Animal Society, a 35 year-old non-profit animal rescue organization and the nation's largest homeless animal sanctuary, completed a state-by-state study of the number of animals killed in public facilities. North Carolina ranked third worst in the United States by killing 55,900 animals behind only Texas and California, states with populations three and four times larger.