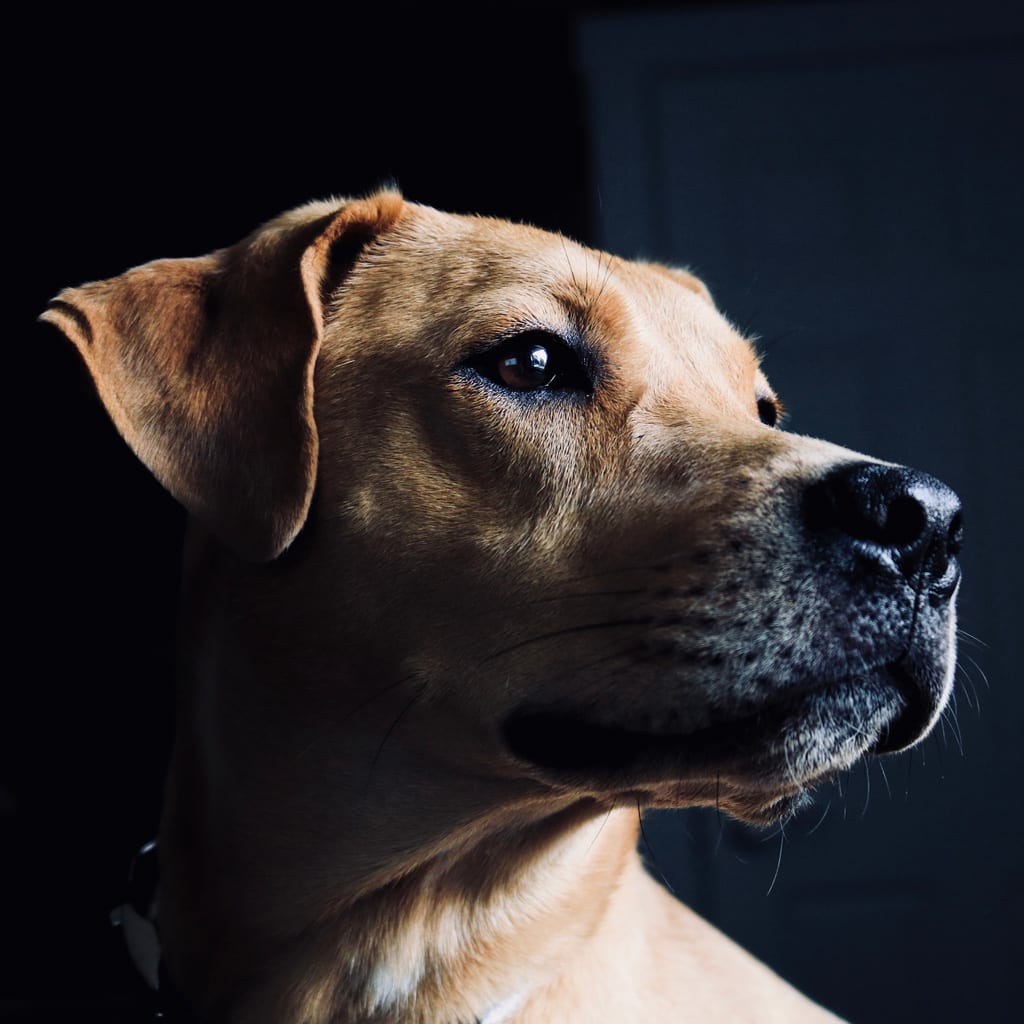 Why Are We Killing So Many Animals?

It was recently reported through several news outlets that Best Friends Animal Society, a 35 year-old non-profit animal rescue organization and the nation's largest homeless animal sanctuary, completed a state-by-state study of the number of animals killed in public facilities. North Carolina ranked third worst in the United States by killing 55,900 animals behind only Texas and California, states with populations three and four times larger.
In Memory of Laz
Our sweet, sightless and gentle boy, Lazarus, quietly passed away recently at home. He was barely three years old.
His departure from this world was very peaceful and handled with the utmost dignity, grace and respect by Dr. David Garza and his wife, Shayna of PineHills Veterinary Hospital, one of our three gracious veterinarian partners.