Become a Farley Foster Volunteer
Fostering is a personal and gratifying way to contribute to saving more lives. Providing a loving and stable environment for one animal to thrive, also frees up critical space at the shelter for another.
---
Champion Their Success
Fostering is important work. By opening your home to foster an animal in need, you're not only providing the individual attention they desperately need but also helping to build their confidence to ensure their lifelong success.
Give the Gift of Life
Foster care is a lifesaving gift. Join us and help save lives by becoming a Farley Foster Volunteer. We are now accepting applications. It's easy to get started. Contact us today.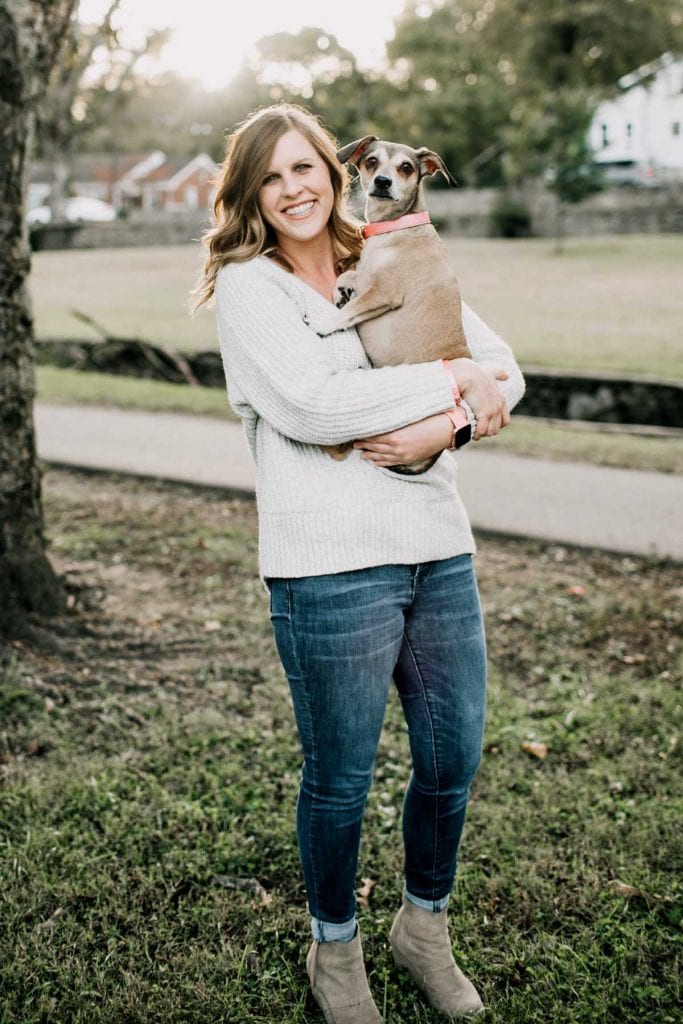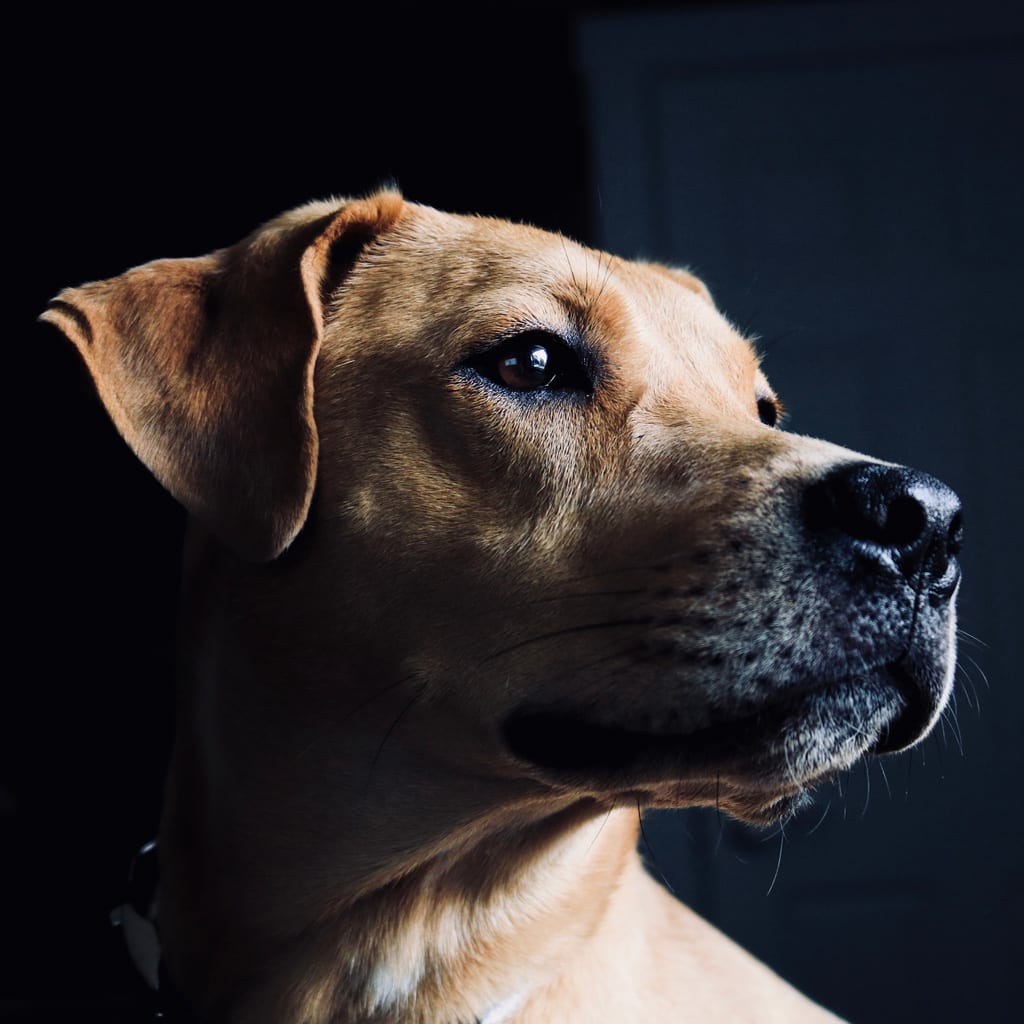 Why Are We Killing So Many Animals?

It was recently reported through several news outlets that Best Friends Animal Society, a 35 year-old non-profit animal rescue organization and the nation's largest homeless animal sanctuary, completed a state-by-state study of the number of animals killed in public facilities. North Carolina ranked third worst in the United States by killing 55,900 animals behind only Texas and California, states with populations three and four times larger.
In Memory of Laz
Our sweet, sightless and gentle boy, Lazarus, quietly passed away recently at home. He was barely three years old.
His departure from this world was very peaceful and handled with the utmost dignity, grace and respect by Dr. David Garza and his wife, Shayna of PineHills Veterinary Hospital, one of our three gracious veterinarian partners.