It was reported approximately 18 months ago through several news outlets that Best Friends Animal Society, a 35 year-old non-profit animal rescue organization and the nation's largest homeless animal sanctuary, completed a state-by-state study of the number of animals killed in public facilities. North Carolina ranked third worst in the United States by killing 55,900 animals behind only Texas and California, states with populations three and four times larger. On a per capita basis, at least among these top three, North Carolina would be the worst.
Sadly, for example, the situation here in Moore County has regressed with respect to this issue. After a few years of improvement after the end Fiscal Year 2015, the number of animals killed in the Moore County Animal Center has risen dramatically in the 2019 fiscal year.
During that period, 1,295 animals were killed, versus 818 in the 2018 fiscal year and 543 in 2017, increases of 58 percent and 138 percent.
Granted, intake numbers have increased but not enough to mask these kill numbers. This is nothing short of immoral and citizens of this county should be embarrassed at the very least, if not completely outraged.
What has changed in the last two or three years? Has the Board of Commissioners changed its vision about this issue? Has county management changed its policies or operations? The annual budget during these years (approximately $900,000) has remained consistent. We need an explanation.
In the meantime, if you would like to help confront this issue, please support your favorite animal rescue organization by adopting, fostering, donating or volunteering.
Helpful Links:
Best Friends Animal Society – State-by-State Study
The Pilot – Letter to the Editor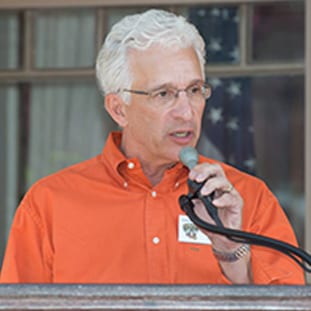 John Ficarro
Farley Foundation, Chairman and CEO