Our mission is to reduce and ultimately eliminate the unnecessary killing of homeless adoptable animals in North Carolina through several methods, including but not limited to: (i) facilitating the rescue of these animals from public "kill" facilities by placing them in permanent homes using various adoption initiatives or by placing them in temporary foster homes or "no-kill" shelters, where they will be provided with superior care; (ii) advocating the "no kill" philosophy and relevant animal welfare programs such as mandatory spay and neuter, registration and identification techniques, and (iii) supporting other like-minded organizations attempting to achieve these objectives by sharing our platform, particular skill-sets, experience and other resources.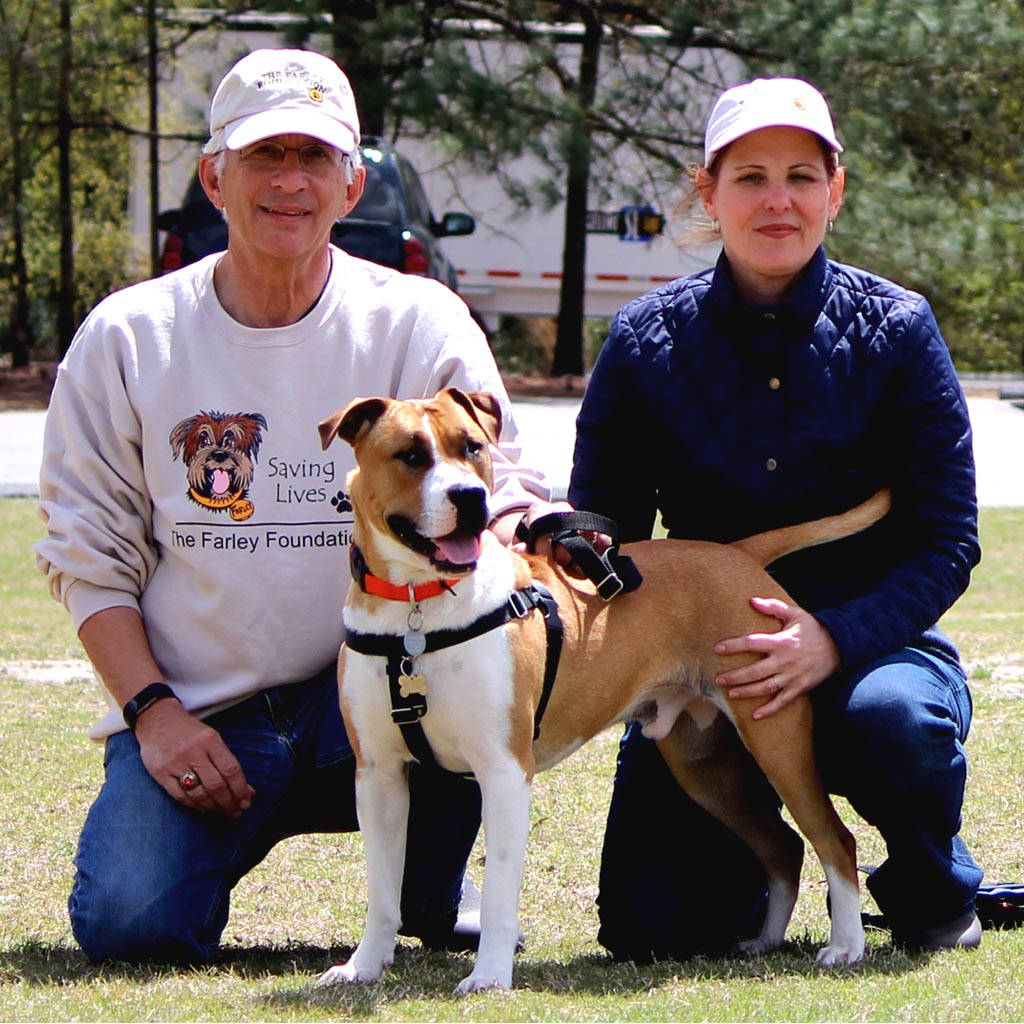 The Farley Foundation is not a public resource and does not accept the surrender of animals from individuals. Our primary stated mission is to help rescue at-risk, adoptable animals only from public facilities — to prevent them from being unnecessarily destroyed — and find them suitable homes.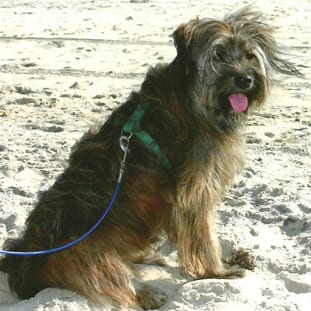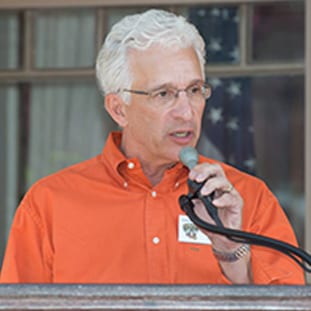 John Ficarro
Chairman, Chief Executive Officer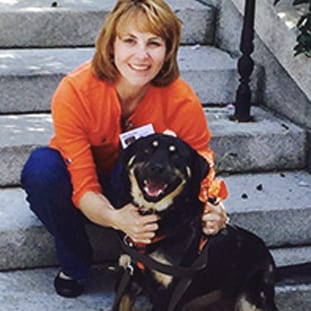 Betsy Ficarro
President, Chief Operating Officer
The Farley Foundation, a non-profit 501(c)3 animal rescue organization, was founded in 2014 by John and Betsy Ficarro, residents of Pinehurst, North Carolina. It is named in memory of their first shelter dog "Sir Farley of Pinehurst" who was rescued by Cindy Bristow, founder of Solutions for Animals (another local animal rescue group) minutes before being euthanized at a North Carolina county animal shelter in 2005, and subsequently adopted by the Ficarros. "Farley," a certified therapy dog and an all-around special character, passed away in August 2013.
Mr. and Mrs. Ficarro have previously supported a number of local and national animal welfare organizations for several years through their substantial volunteer work and financial contributions. John Ficarro, a retired corporate attorney from New York, has routinely provided pro bono legal services and other support while Betsy Ficarro, originally from Ohio, has given considerable time and resources working with these groups to provide animal care and promote adoptions. She is a retired senior flight attendant and at one time was the Volunteer Coordinator at the Animal Center of Moore County, North Carolina.
The Farley Foundation receives considerable "in kind" assistance from Michael and Caroline Ivey, principals of Loyel Media in Pinehurst, NC, who donate their time and expertise to maintain our website and provide media-related support.