Almost two years ago, Cricket made the long ride to Georgia to meet her new mom. It was love at first sight when the two met. Cricket flourished in her new home and Mom was confident Cricket was a special girl with a unique gift. Mom happily reports that Cricket is quite the therapy dog!
Cricket Makes a Name for Herself.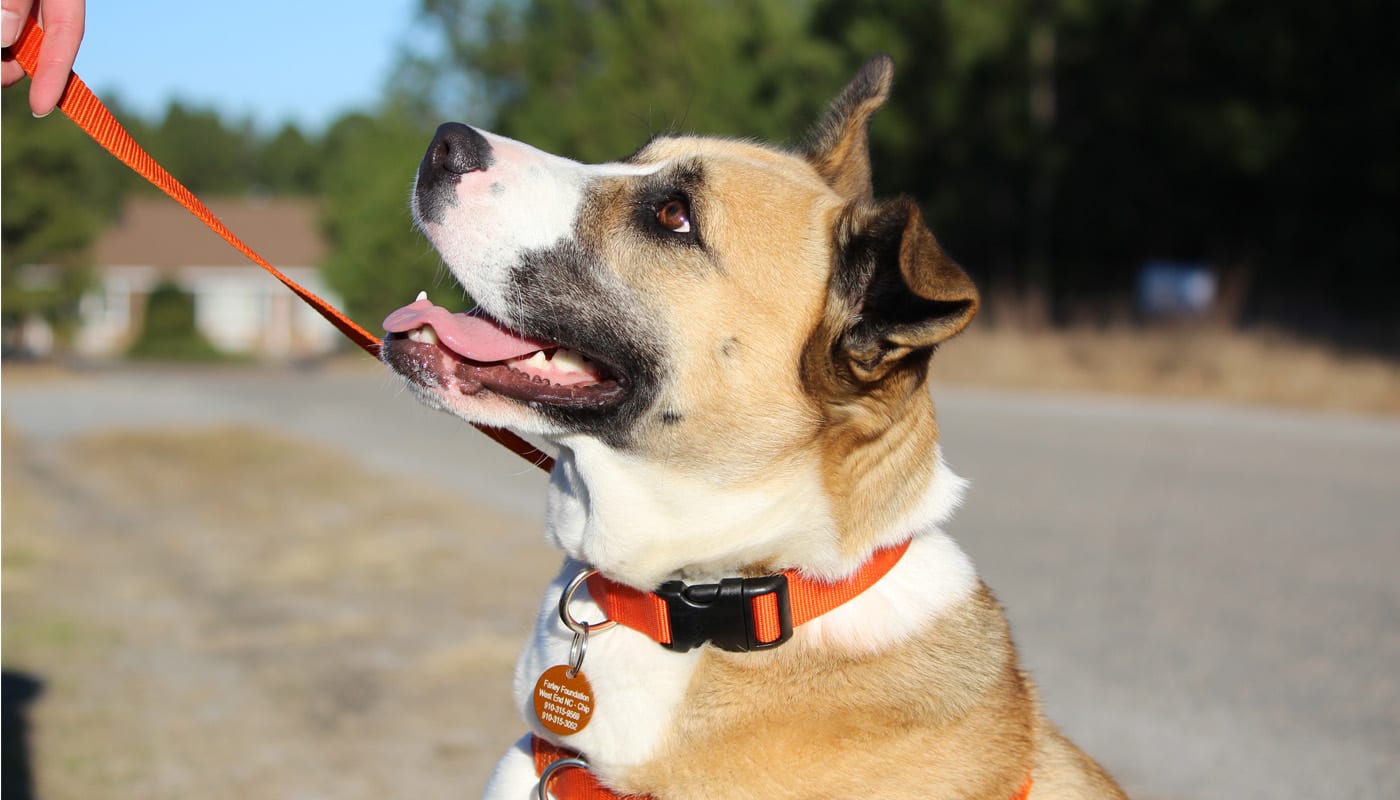 She sent along these photos of our hard-working Farley alumna encouraging kids in the READ program. Cricket's mom helped launch the program at an elementary school in her area and Cricket was happy to lend a helping paw.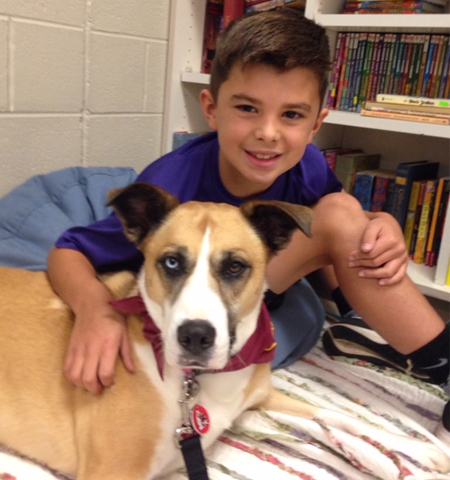 Our Gifted Therapy Dog
Cricket is working at two schools and two nursing homes and mom says, "We are So, so proud of her. She is an absolute Godsend to our family and to the grateful school children she visits."
According to TFF volunteer, Diane M Lisevick, "Cricket exhibited great potential as a therapy dog while at the Farley Foundation! She was a frequent visitor, and a very popular visitor, at Sandhills Memory Care, just a couple of blocks from TFF. It is no surprise that she is now a certified therapy dog, visiting schools and nursing homes!"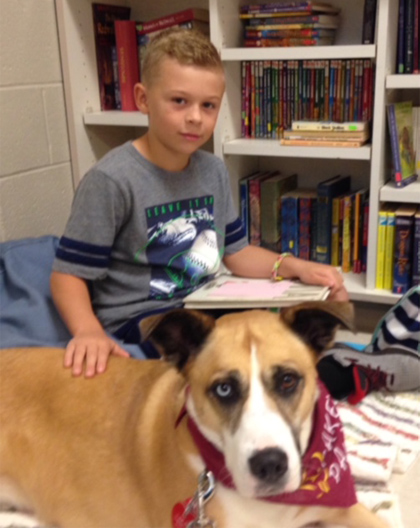 We couldn't be prouder of Cricket! Many thanks to all that have opened doors for our girl so that her gifts may shine, especially her Mom!