Prepare for the safe evacuation of your pets before a storm. Make a plan and prepare a Pet Emergency Kit. Start today by including your pet in your family's preparedness plans. Leaving pets out of evacuation plans can put pets, pet owners, and first responders in danger.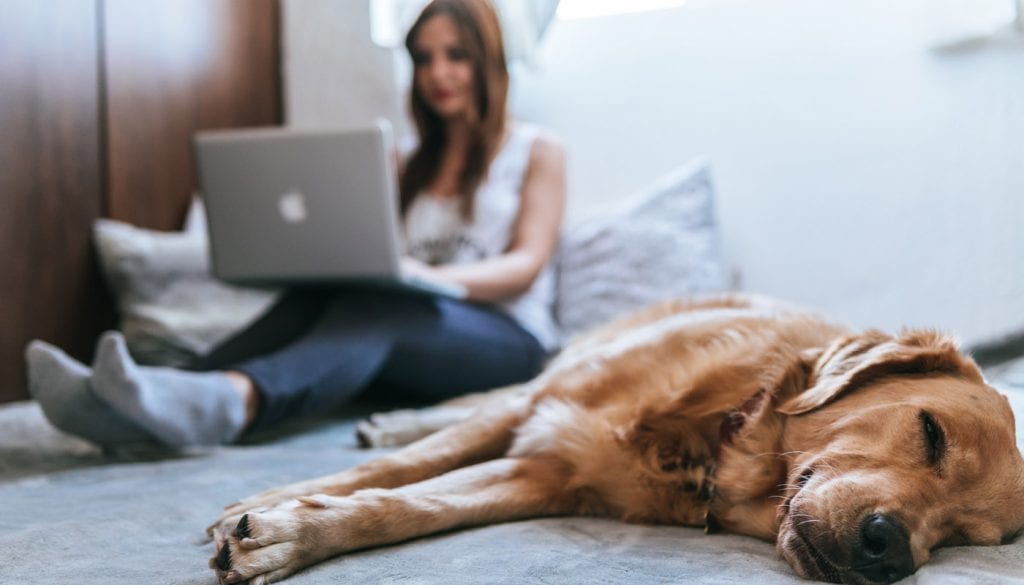 PREPARE: Gather the Essentials
Don't wait until it's too late. Prepare for the safe evacuation of your pet(s) before an emergency. Gather essential information and place in an easily accessible folder. Include items such as:
a list of kennels and pet-friendly hotels outside your area with directions and contact information
photos of you and your pet(s)in the event that you are separated and need to prove ownershiop
proof of vaccinations should you need to board your pet(s) or enter an evacuation shelter
a list of pet prescriptions with dosage instructions
up-to-date microchip information
PLAN: Do Your Homework
Request information from county emergency officials about evacuation routes for your area. Does your county provide pet-friendly emergency shelter for owners and their pets? If so, inquire with county emergency officials about items you will need to bring with you. These items will likely include: microchip and rabies tag numbers, vaccination records and medications. In some shelters, food, water and a blanket may also be needed.
PACK: Make a Pet Emergency Kit
Create a separate emergency kit for your pet(s). Keep this kit with those prepared for your family and include:
collars, id tags, leashes and harnesses
a one-week supply of pet food, opting for pop top cans if your pet eats canned food
medications and flea/tick preventative
disposable plastic bags, dish soap and disinfectant
food and water bowls, a utensil and one-week supply of bottled water
a flashlight, blankets, towels, washcloths, toys and treats
pet carriers or crates
Download Farley's mobile-friendly checklist below for handy reference. You can also print this checklist to include in your Pet Emergency Kit.
More information concerning Disaster Preparedness for your pet(s) is available here on the CDC government website.