We hope you are enjoying the last days of a pleasant Spring and looking forward to the upcoming Summer.
The latest news for our Farley Foundation Friends:
The Farley Foundation continues to execute and re-purpose its mission by using its financial and our own human resources to support like-minded animal rescue groups.
We have once again used recent donations to support and sponsor special needs dogs at Sarges Animal Rescue Foundation in Waynesville, NC. Dixie (above) is a three-year old, mixed breed female currently in foster care and looking forward to settling into a forever home. She is currently the longest term Sarge rescue having entered the shelter over two years ago. Dixie would do best as the only dog in the home and with children over the age of 12. She has Addison's Disease but only requires monthly injections to live a full, normal and healthy life.
Logan (shown below) is about nine months old, a male tri-pod, weighing 30 pounds and appears to be part Belgian Malinois. He is healthy, energetic and would do well in a home with a fenced yard, no small children or cats and an owner who likes to throw a ball… for awhile!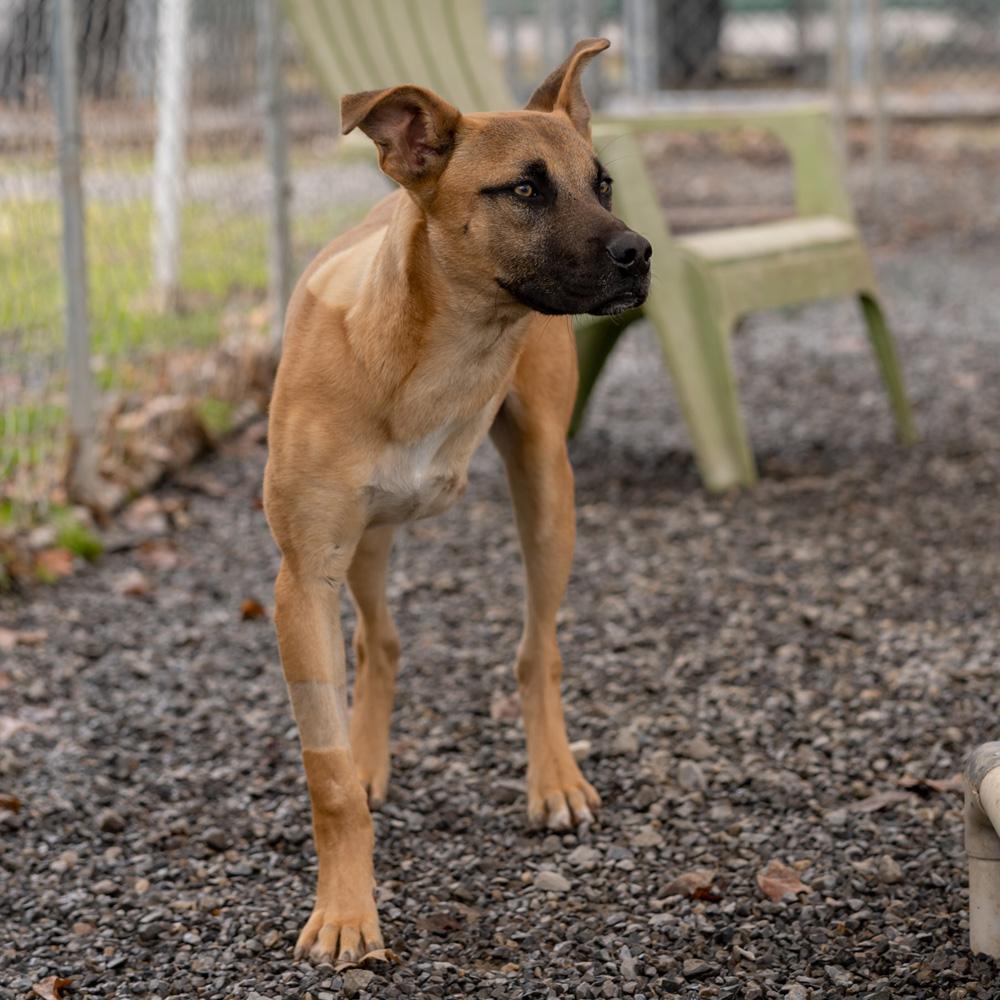 TFF also helped sponsor the adoption of a dog named "Jack" (below) in conjunction with its support of cuddly.com and their collaboration with The Animal Rescue Mission in Los Angeles. Jack is a 13 year-old shepherd mix and had spent a record seven years in a California shelter. Thankfully, he is the beneficiary of no-kill advocacy.
Also, in light of the crisis in Ukraine and its impact on domestic animals, TFF is supporting the International Fund for Animal Welfare in its effort to rescue, adopt and care for abandoned animals while seeking reunification with owners.
We will continue to provide this type of financial support through TFF and advocate the no-kill philosophy for public kill-shelters in North Carolina in whatever way we feel is effective.
---
Although there has been some overall improvement in the number of adoptable animals killed in North Carolina shelters, according to the recent Public Animal Shelter Report released by the North Carolina Department of Agriculture, there were over 10,000 dogs and 25,000 cats killed in these "shelters" in 2021.
North Carolina is generally still an undesirable place to be a homeless dog or cat and in particular, Moore County, the former domicile of TFF, ranks as one of the poorest statewide examples of shelter killing of adoptable animals with a 2021 kill rate of 60% for cats and nearly 30% for dogs. Both rates are twice the statewide average and are worse results than in 2020.
This has all occurred during and despite a period of regional and local prosperity in the Pinehurst area which presumably results in higher county tax revenues and while many other areas have improved their performance. We feel that this is an unfortunate contradiction in light of the underfunding of shelter facilities. We ask that you please speak up and speak out to advocate the no-kill philosophy on behalf of the adoptable animals that can still be saved. Lack of kennel space should not be an excuse for killing so many adoptable animals.
---
For more information about no-kill advocacy, please go to: nokilladvocacycenter.org or killnomore.org.
We also appreciate any amount you may be able to contribute to support our ongoing efforts and those of other groups we personally identify, evaluate and subsequently assist. We also remind you that one of our donors has agreed to match any donation made in 2022 to TFF on a two-to-one basis, up to $10,000.
You may make an online donation here on our website or simply mail your donation to: The Farley Foundation, P.O. Box 1437, Clyde, NC 28721.
If you are unable to donate, then please consider adopting, fostering, volunteering with your favorite local animal rescue group or simply raising awareness of the no-kill philosophy with others. The animals in public shelters all need your help.
Thanks again to Caroline and Mike Ivey of Loyel Media in Pinehurst who continue to be indispensable in supporting our media platforms, among other things.
We will continue to communicate the status of our ongoing work as we move forward.
John and Betsy Ficarro, Founders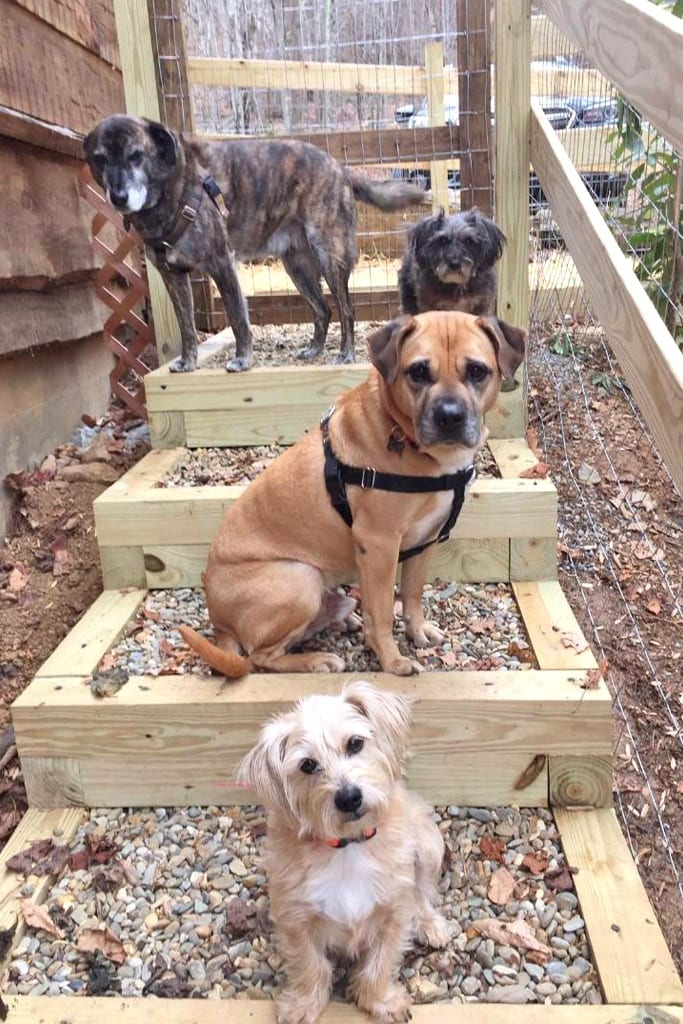 The Farley Foundation, Inc. (Federal Tax ID #47-1605276) is a 501(c)(3) public charity.
Our mailing address is: Post Office Box 1437, Clyde, NC 28721.
If you have any questions or need additional information not available here, please contact us by email or telephone at: adopt4leggeds@aol.com or jrficarro@aol.com, (910) 315-9569 or (910) 315-3052.