We want to wish you a joyous, peaceful, healthy and safe holiday season. As we indicated in our last Newsbrief, The Farley Foundation continues to re-purpose its mission by using its financial and our own human resources to support like-minded animal rescue groups.
Once again, we have used recent donations to sponsor and support special needs dogs currently residing at Sarge's Animal Rescue in Waynesville, North Carolina. Oakley, an eight-month old lab mix (shown below) will soon undergo femoral head ostectomy (FHO) surgery to correct hip dysplasia. Once he fully recovers, Oakley will be back to his playful self and cavort with his friends at Sarge's. He is available for adoption (sarges.org) and may need minor follow-up treatment. In the interim, TFF is financially supporting Oakley by underwriting a portion of the costs of his surgery while he awaits adoption.
Meet Oakley
Sarge's Animal Rescue Foundation (sarges.org) was founded several years ago in Waynesville, NC (under circumstances very similar to the background for the creation of TFF in 2014) and in the years since, has helped the Haywood County public shelter achieve "no-kill" status, one of only 10 in all of North Carolina.
We will continue to provide this type of financial support through TFF and advocate the no-kill philosophy for public kill-shelters in North Carolina in whatever way we feel is effective. For more information about no-kill advocacy, please go to: nokilladvocacycenter.org or killnomore.org.
We appreciate any amount you may be able to contribute to support our ongoing efforts and those of other groups we personally identify, evaluate and subsequently assist. We also remind you that one of our donors has agreed to match any donation made in 2021 to TFF on a two-to-one basis, up to $10,000. You may make an online donation here on our website or simply mail your donation to: The Farley Foundation, P.O. Box 1437, Clyde, NC 28721.
If you are unable to donate, then please consider adopting, fostering, volunteering with your local animal rescue group or simply raising awareness of the no-kill philosophy with others. We all need your help.
As an aside to our more formal TFF efforts, during a recent Sunday morning trip to the local park to walk our four resident canines, we came across two young dachshunds (shown below) wandering about and near a major thoroughfare. We quickly corralled the two and with our four dogs all in our Subaru Outback (everyone behaved!) conducted a quick search of the area in an attempt to find their home. Our efforts were unsuccessful but we brought the two escape artists to Sarge's and the owners were eventually located. TFF financially supported Sarge's related efforts.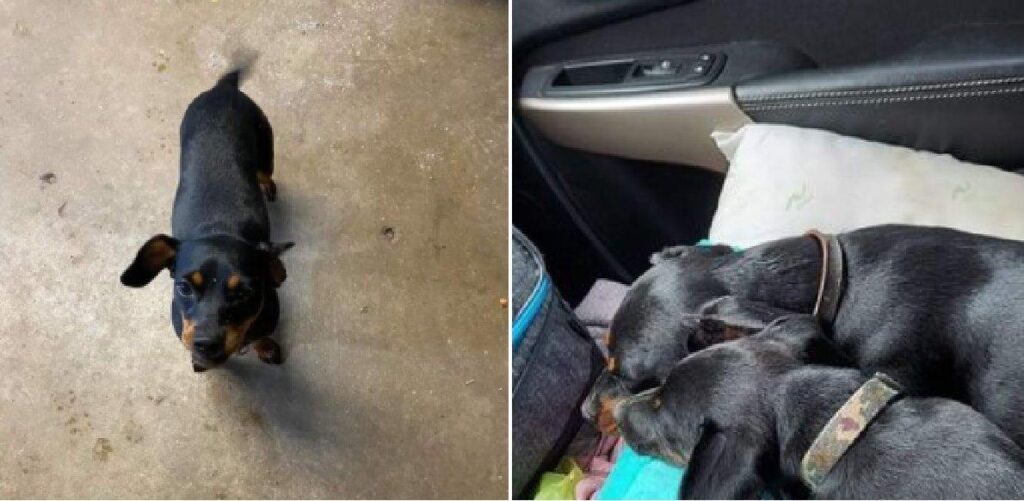 This was a good ending but please micro-chip your pets if you have not done so already and at all times outside the home make sure they wear a collar which includes your cell phone number. It is never a good idea to include the dog's name or any other personal information.
Thanks again to Caroline and Mike Ivey of Loyel Media in Pinehurst who continue to be indispensable in supporting our media platforms, among other things. We will continue to communicate the status of our ongoing work as we move forward and again, hope you have a very Merry Christmas, Happy New Year and a blessed holiday season.
John and Betsy Ficarro, Founders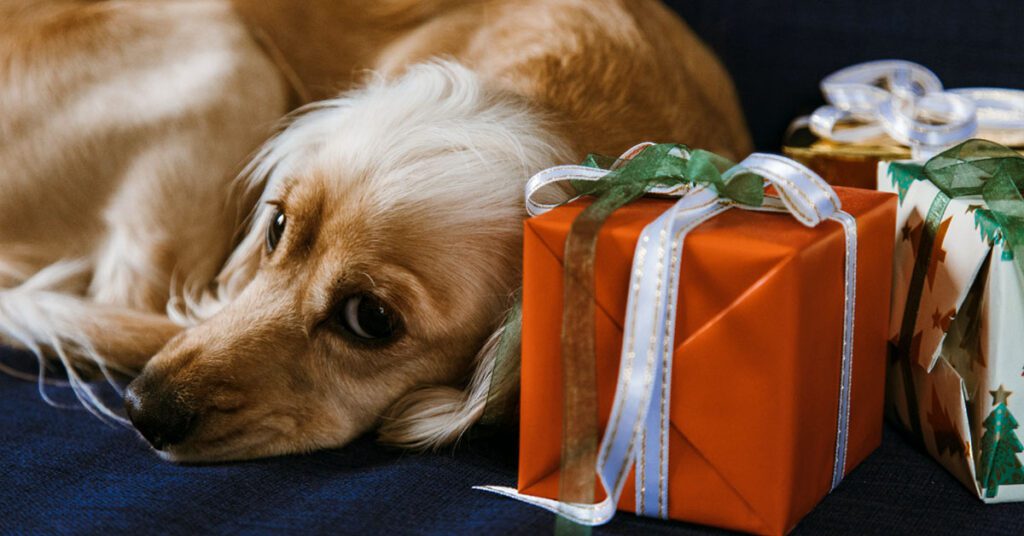 The Farley Foundation, Inc. (Federal Tax ID #47-1605276) is a 501(c)(3) public charity.
Our mailing address is: Post Office Box 1437, Clyde, NC 28721.
If you have any questions or need additional information not available here, please contact us by email or telephone at: adopt4leggeds@aol.com or jrficarro@aol.com, (910) 315-9569 or (910) 315-3052.