Farley Foundation Valentine Event is Another Success
PINEHURST, North Carolina — February 28, 2017 — Diamonds in the RUFF III, the third annual Valentine gala fundraiser for The Farley Foundation (TFF) was held at Forest Creek Golf Club, Saturday, February 11, 2017. Approximately 100 guests attended the event, which grossed more than $23,000 to benefit homeless animals in Moore County and help offset the costs of their rescue and adoption. A silent auction and raffle were held that included over 100 items such as artwork, designer clothing, jewelry, golf memorabilia and vacation getaways. Brothers in Music featuring local vocalist Jordan Cranford provided entertainment. The event was sponsored, in part by Molamphy Insurance, LLC Nationwide.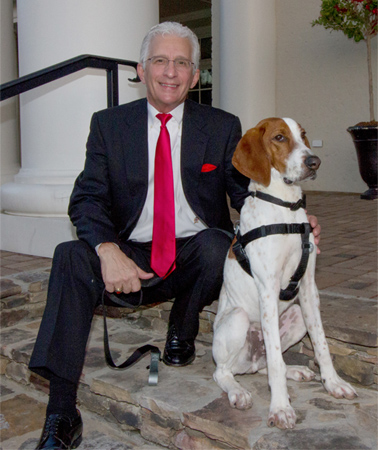 John Ficarro, TFF Chairman and CEO, in his remarks to the gathering said: "We thank every person here tonight plus all of our volunteers as well as all involved with the many other local rescue groups who have all helped make a difference. Because of these efforts along with improvements at the Moore County facility level, there has been a significant reduction in the number of adoptable animals unnecessarily destroyed in this area." He also noted: "In a little over two years, you have helped TFF save nearly 300 animals from likely destruction, most originating locally."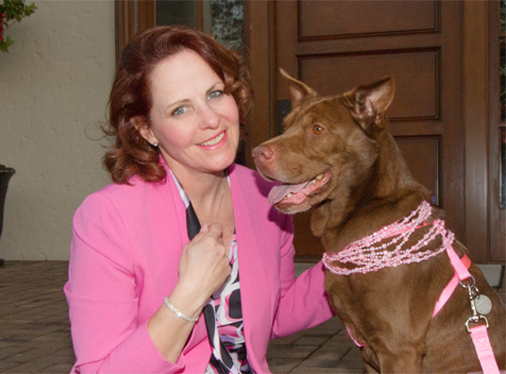 Betsy Ficarro, President and COO of TFF said: "Although progress is being made, we still need your help. The more animals we rescue, the more financial and volunteer resources we need; and more of both will allow us to rescue more animals. She went on to express gratitude to the core of dedicated TFF volunteers who help her on a daily basis and provide the necessary care and comfort for animals while awaiting adoption at TFF and added: "The heart of a volunteer is not measured in size but by the depth of commitment to make a difference. We are making a difference."
The Moore County (NC) non-profit animal welfare group raised this money to support its mission to rescue at-risk adoptable animals from area shelters and increase awareness about animal welfare issues, particularly the unnecessary destruction of adoptable animals locally as well as nationwide. At TFF, all rescued animals receive comprehensive veterinary and behavioral assessment; necessary vaccinations; spay and neuter services; various preventive treatments; other veterinary attention; daily exercise; basic training and intensive socialization. Mr. Ficarro added: "Our mission is to save lives and our approach is very simple: we focus on the best interest of each animal and nothing else."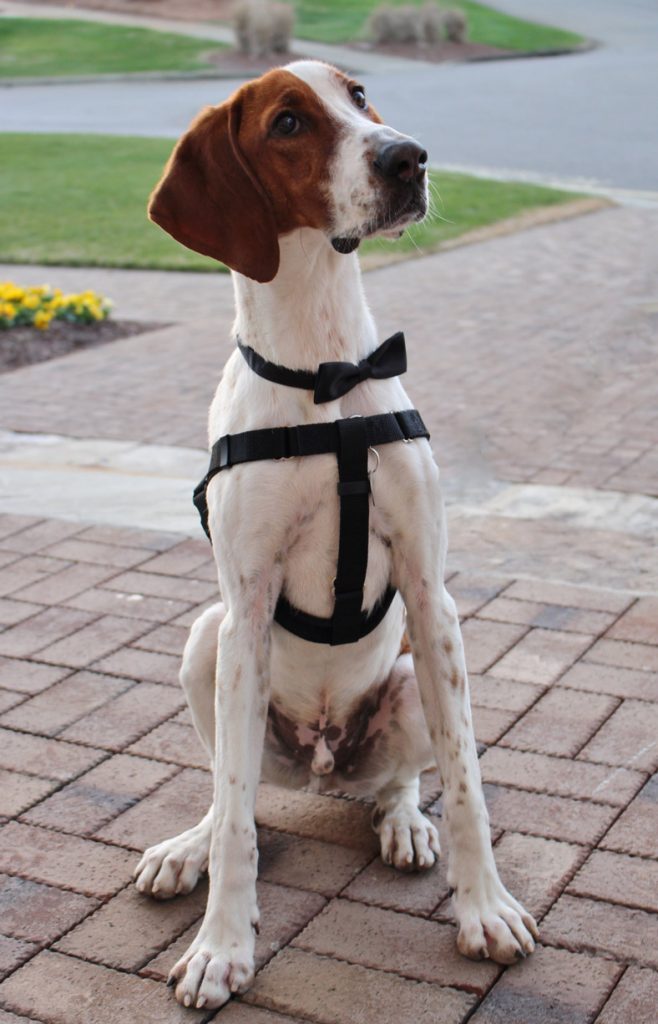 TFF operates in association with the owners of Seven Lakes Kennels who provide use of up to 20 large kennels at their boarding facility to help TFF fulfill its mission. TFF pulls at-risk animals from area shelters and cares for them at its shelter in Seven Lakes during the transition period and then adopted out to suitable homes, primarily in North Carolina. Some animals are also transported to rescue groups in Connecticut and other northern states where the demand for adoptable animals typically exceeds the supply.
TFF was founded in early 2014 by John and Betsy Ficarro of Pinehurst, NC. It is named in memory of their first shelter dog Farley, a certified therapy dog that was rescued in 2006 as a puppy from a North Carolina county shelter minutes before being euthanized. He passed away in 2013.
Read the full story (March 12, 2017) in The Pilot here.